A healthier, safer and more sustainable Dutch environment for everybody
Why we exist and what motivates us as an organization? For us, that can be summarized in our 3 goals. Diversity, inclusivity and sustainability. Goals that already might sound familiar to you. Do you want to know what these words entail for our goals as a youth participation organization? Read on!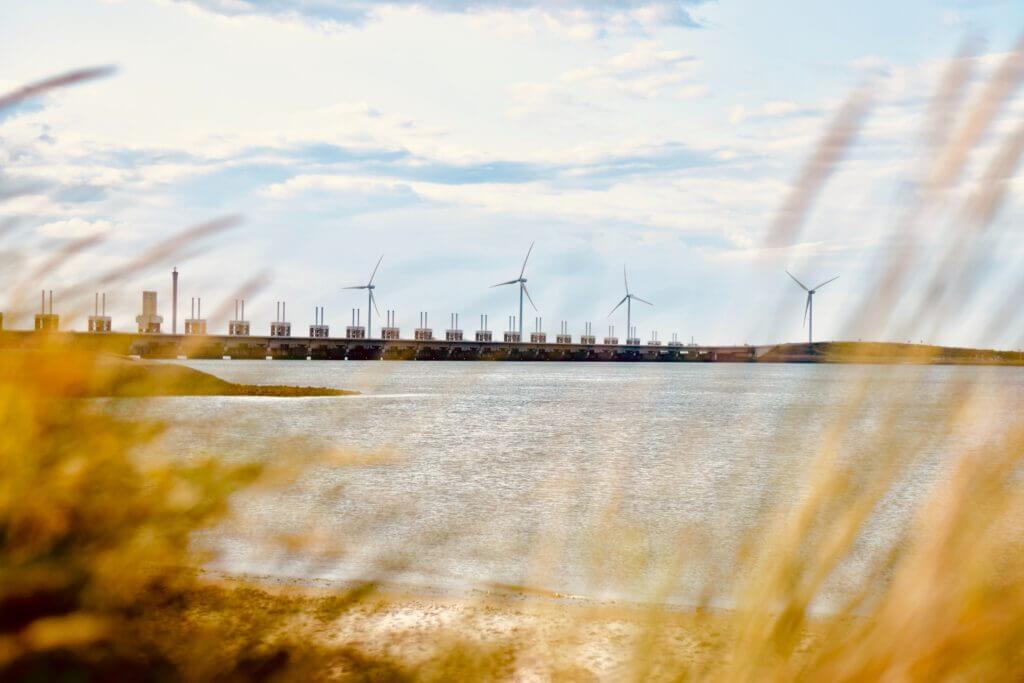 Where we are working towards
A healthier, safer and more sustainable Dutch environment for everybody
It might seem obvious for aan environmentally linked organization, but our main goal is the creation of safer, healthier and more sustainable Dutch envrionment for all. This, however, is not only our goal, but it coincides with the goals as laid out in the Nederlands Milieubeleidskader (NMK) (the Dutch Environmental Policy Framework) and its upcoming successor we are also working on, the Dutch National Environmental-plan.
Diversity, you might have heard this word a few times by now. However, diversity has its own unique meaning within the JMR. We feel strongly that diversity in opinions, backgrounds and ages is crucial for writing policy on a national level. by delivering input with a diverse group the JMR works towards a a policy that is safer. healthier and more sustainable for all.
The opinion of the youth is central in everything we do
A healthier, safer and more sustainable Dutch environment is of course a good goal to strive for. However, what a "healthier", "safer"and more "sustainable" environment means, could diver per person. For one individual, the first thought might be about being able to cycle safely through the city. For another, it might be air pollution and quality of life. To make sure the policy that is written includes the essence of all these opinions and thoughts, we feel strongly about giving as many people a chance to voice their opinions, particularly, the dutch youth.
The Jongerenmilieuraad (Youth Environmental Council) is working towards the next 30 years of environmental policy within the Netherlands in collaboration with the Ministry of Infrastructure and Water Management. On of our main goals, is therefore to strive for a policy that is sustainable and meets the demands of the current generation, without harming the chances and resources for the generation(s) of the future.
Do you want to help us represent the voices of young people all over the Netherlands?