Help us represent the opinion of the Dutch youth
National environmental policy accessibele to the youth
In collaboration with policymakers of the National Environmental Program from the Dutch government, the Jongerenmilieuraad (Youth Environmental Council) offers people under 30 a unique chance: participate in writing the next 30 years of Dutch national environmental policy.
With this, the Jongerenmilieuraad creates a clear path for people under 30 to a podium where their voices will be heard by relevant policy advisors. We do this with a team of volunteers from the age of 12 up to an age of 27 years old.
What we are currently doing
Communication
Op reis gaan, een trein pakken of besluiten wat je vanavond gaat eten. Al snel pak je tegenwoordig je telefoon erbij om meer informatie te krijgen om je besluit te maken. Want hoe kan je een beslissing maken zonder alle relevante informatie in handen te hebben? Daarom focust de JMR zich bij dit project volledig op het communiceren van neutrale feitelijke ontwikkelingen op het gebied van milieu. Zodat iedereen die wil, een goede basis aan informatie heeft om mee te praten. Rechtstreeks vanuit de jongeren die meeschrijven aan het milieubeleid van Nederland.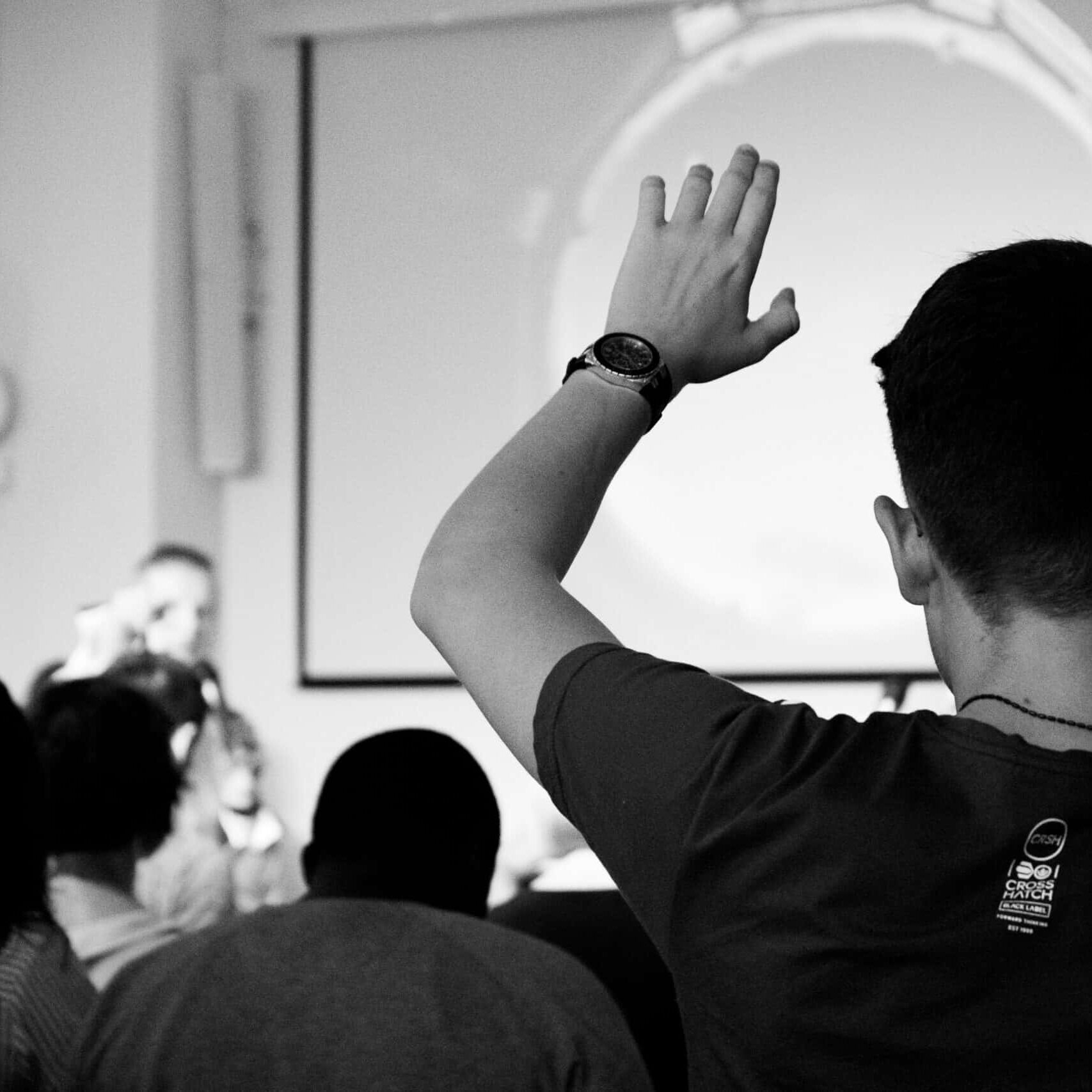 Education & Opinion
As youth you have an opinion on the current environmental policy, you have the motivation to voice your opinion and are not afraid to do so. Totally awesome! But how do you voice your opinion in a manner that there actually will be listened to you? You could become a member of the JMR with a fixed spot at the table of the Ministry of Infrastructure and Water Management. However, we understand that not everyone feels up to it or has the time. That is why with this project we search for a way to collect as many opinions of the Dutch youth as possible, but in a cool way.
Policy
Writing on the national environmental policy sounds enormous. When you break it up into smaller pieces, it will become more clear what has to happen to make the Dutch living environment that bit more safe, healthy, and sustainable. With this project we look at how we can deliver the best policy advice. In a way that all youth, no matter what education or background, can voice their opinion. This way we keep the national environmental policy accesible for everyone under the age of 30.